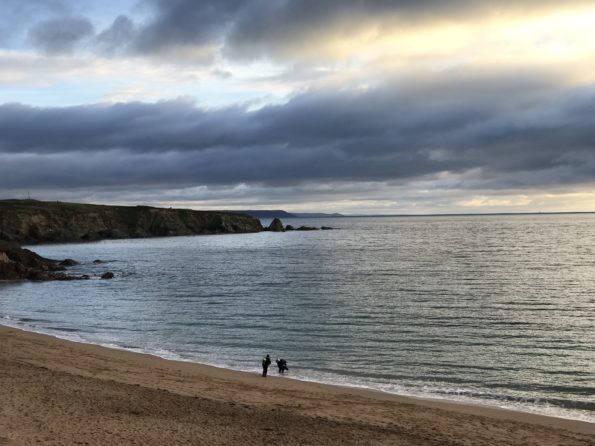 9 Members of UBUC welcomed winter by diving the Louis Shield, a steam cargo ship laying on Thurlestone reef. Caroline braved the 11 degree water in a semi-dry proving that drysuit ownership isn't a necessity as long as you have a pink hearts onesie waiting for you on the shore (congratulations on completing your 100th dive by the way!).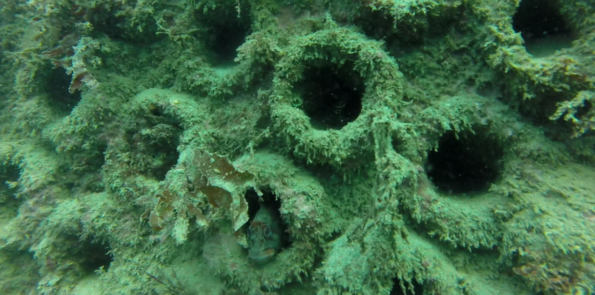 The wreck is a decent swim from the shore so we placed a SMB to mark its position for the group and left a strobe and glowsticks to help us find it in the dark for the night dive. The wreck is surprisingly shallow and has been extensively salvaged providing lots of hiding places for life including lots of wrasse, (blue) lobster, eels, prawns, and … little Cuttles! For metal heads the prop shaft, boilers and sections of hull are still intact providing lots of rusty metal to explore. Golf balls from the nearby golf course litter the wreck leading to a sporting game of torch keep 'em up. The surrounding reef was beautiful and provided a helpful navigation feature to return to shore without surface swimming.
The trip was not without dramas including having to jump start Jon's car.
All in all a lovely little wreck! Would wreck again soon.