Right at the beginning of this year, a few lucky members, alumni and friends of the club escaped the cold and rain to dive some of the world's most spectacular wrecks in the Red Sea! check out some of their photos below:
Massive boat
Sailing aboard the pleasure yacht Blue Fin the divers arrived in style to each of the sites at which they were to dive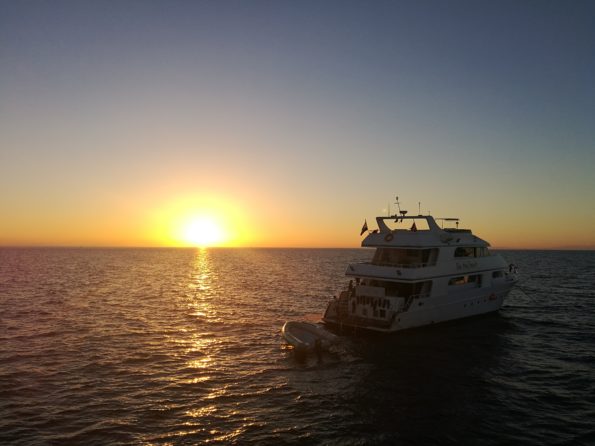 SS Thistlegorm
This is widely regarded as one of the best wrecks in the world. Starting her life in 1940, it wouldn't be long before the SS Thistlegorm would become another casualty of WWII.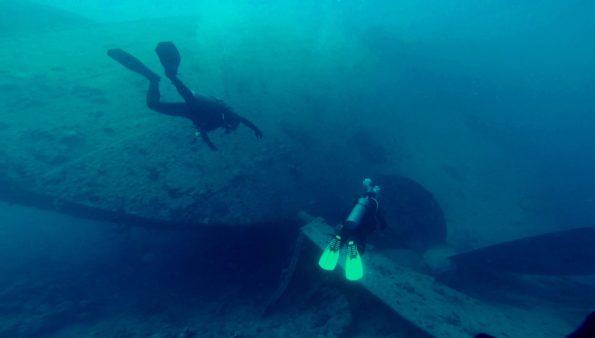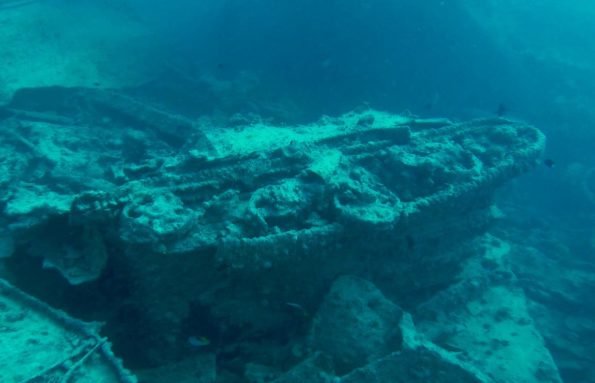 MV Salem Express
The Salem Express was a passenger ship that sank in the Red Sea. It is controversial due to the loss of life which occurred when she sank shortly after midnight on December 17, 1991.
Wildlife
And here we see a wild David in his natural habitat: a wreck.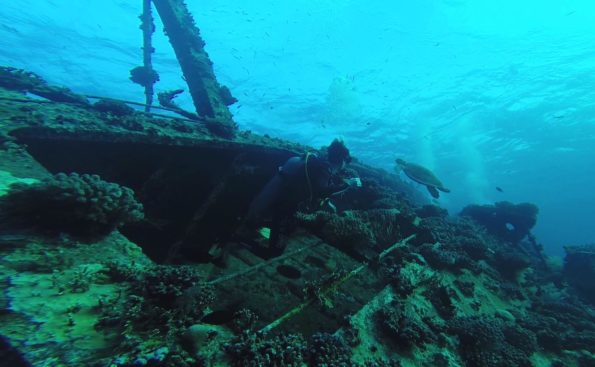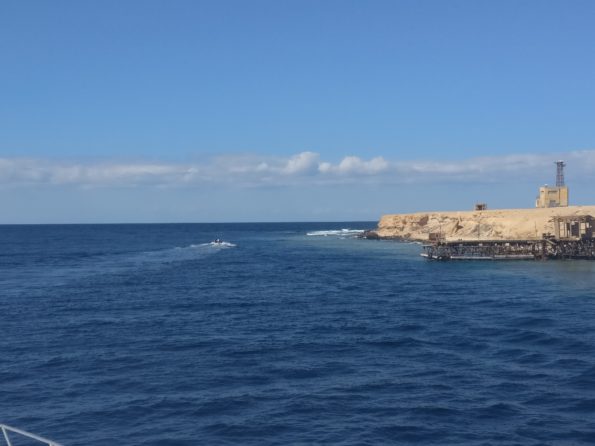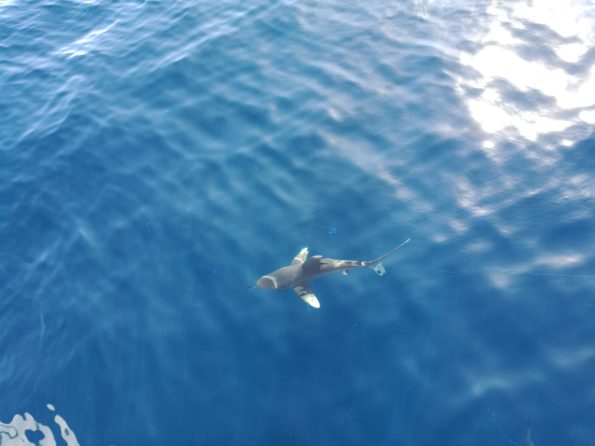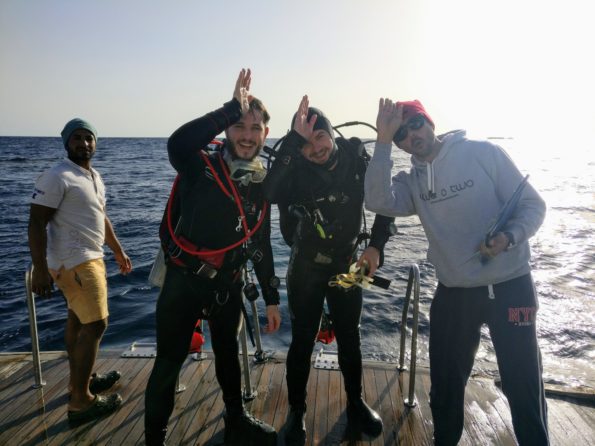 Of course, not all of the trip was unfamiliar. We still got to use the zodiacs to get to some of the harder-to-reach wrecks.