A group of 10 UBUCsters ventured up to Northumberland for some seal spotting and diving.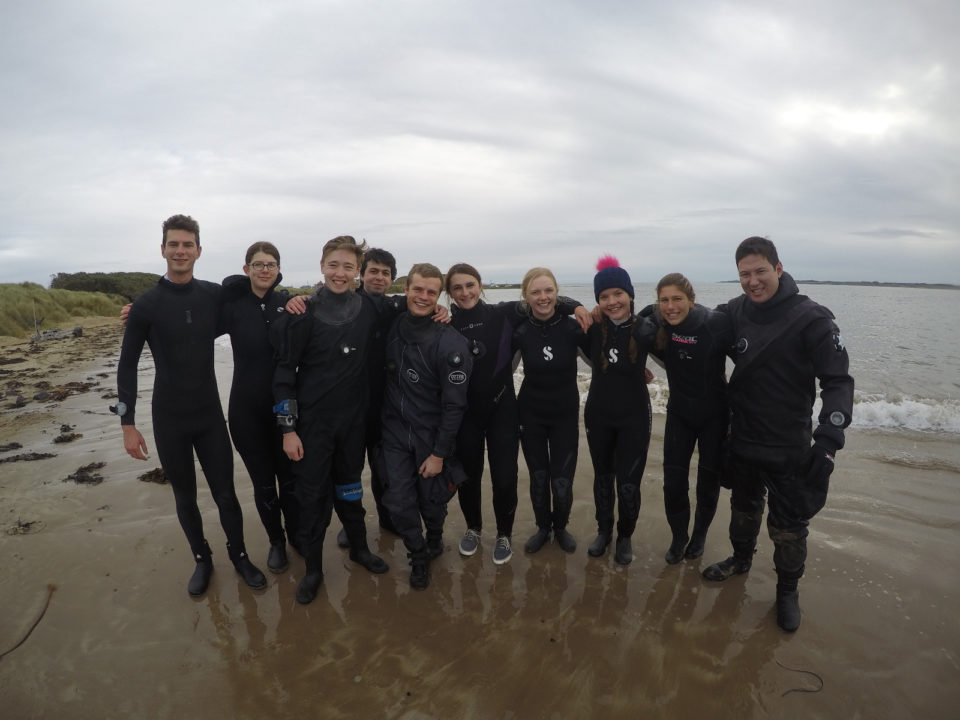 After a long but karaoke fuelled drive up north, we all arrived to a warm cosy bunkhouse late on Friday evening. Saturday started with a morning bimble round the idyllic Lindisfarne island and explore of the castle. We then headed to Beadnell bay to catch the dive boat that would take us to the seals!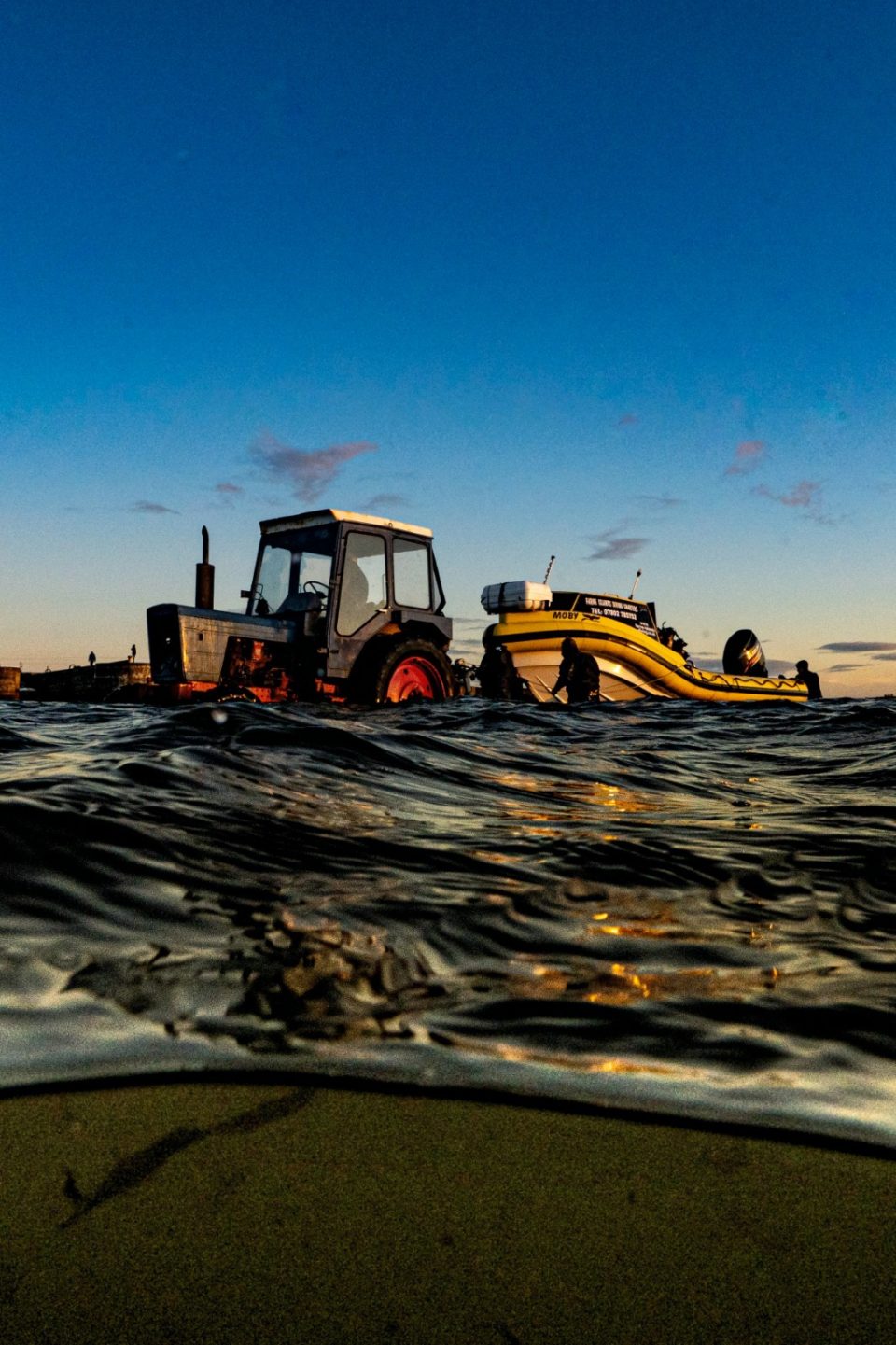 After a smooth crossing out to the Farne Islands the skipper found a sheltered bay of seal pups with their mothers for us to dive with. The seals weren't the most interested in diving with us underwater however we got some great views of them on the surface. After re-grouping on the boat with tea and tomato soup we found a new colony of seals who rushed into the water to see us but again remained at a distance below the surface. Sadly the wind picked up so we had to make a speedy return to shore. That evening showers, fish & chips, cake, gin and rugby catch-ups were in order in anticipation for a better day's diving the next day.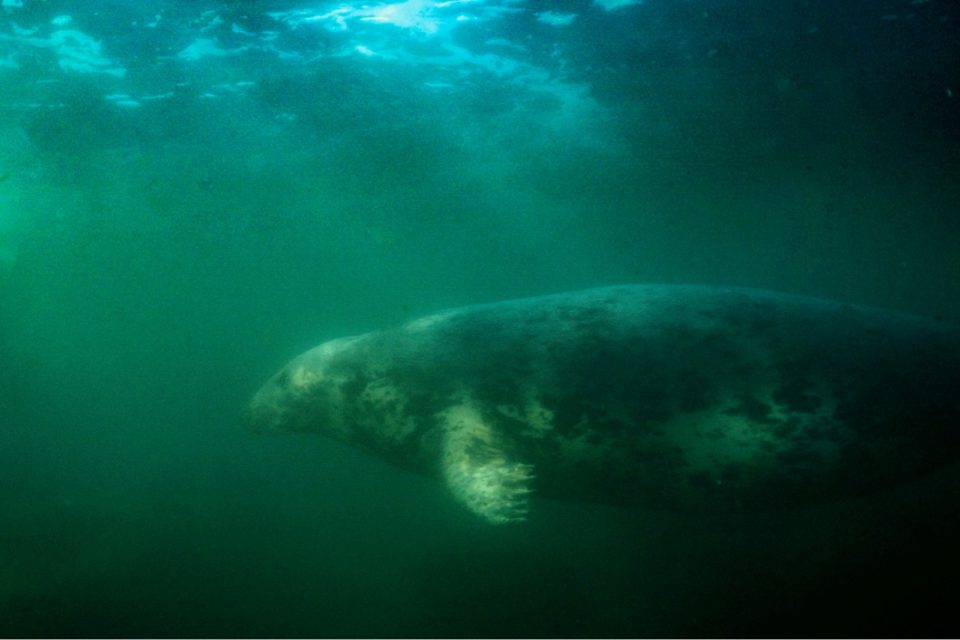 Sunday arrived with strong winds which unfortunately meant no diving was possible on the Islands or further up the coast at St Abb's Head, across the border in Scotland. All was not lost however as we had an explore along the spectacular cliffs above St Abb's in the afternoon sun. We then returned to Bristol with of course stopping off for a Spoons dinner and final catch-up on the way back.
Despite not getting the dives we had hoped for, the group had a great weekend escaping up to Scotland for some sea air, sight-seeing and great views of seals with their pups!