8 UBUC'ers headed down to Babbacombe last Thursday for an evening of diving with the cuttlefish! We left Bristol just before 5pm and managed to get down to the beach before 7pm! There were a few divers heading out of the water when we arrived, most shaking their heads saying the vis was getting worse…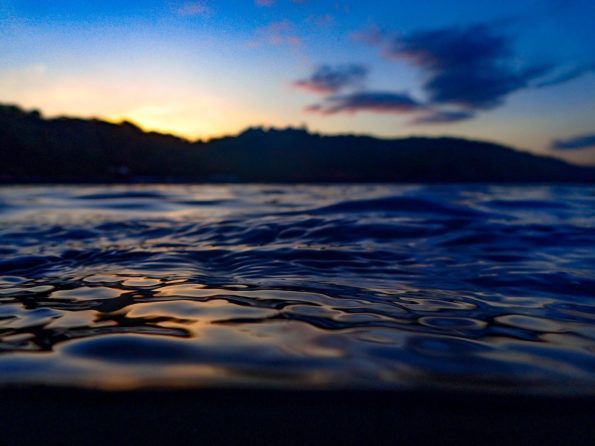 Not disheartened, we headed into the water anyway. The vis unfortunately was as bad as the other divers were reporting – less than a metre in places, and very very snotty. Still, we managed to get some good dives in, with plenty of life out and about, there's always plenty to see even with bad vis! Not just cuttlefish; catsharks, nudibranchs, lobsters, plenty of crabs and even a bobtail squid that was very interested in Lois' light and mask!
Half of the divers stayed for another dive afterwards, whilst 3 headed back as Tom needed to drive to Chester that evening (crazy, I know!). The other group managed to get back to Bristol at about 1:30am after stopping for a quick McDonalds on the way back.
We also qualified Josh as a new Ocean Diver and finished Jo's Sports Diver training. Rescuing someone at night is definitely a new challenge!