Coordinates: 51 09.77'N 04 39.03'W
Depth range: 8-18m
Slack time: LW-2 -> LW+2
The SS Carmine Filomena was an Italian steam powered cargo vessel heading from South Wales with a cargo of coal bound for Genoa when she ran aground on the island. Her wreck is quite broken up, but there are still lots of large parts identifiable.
The majority of this dive is covered by kelp, but sections are still not too hard to identify. It is all fairly shallow.
This site should either be dived during slack water, or on the flood tide.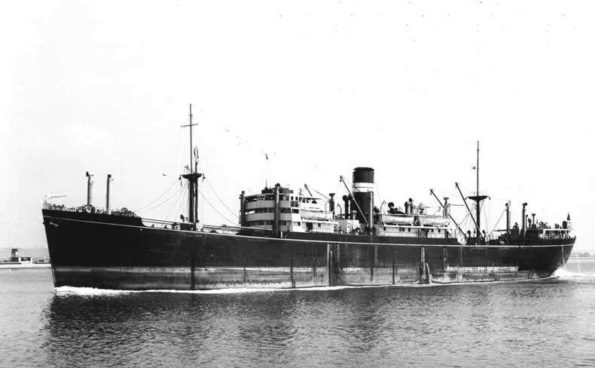 A photo of the vessel before she ran aground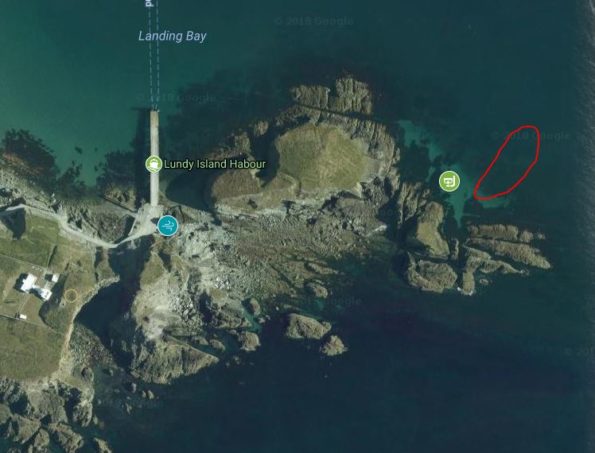 Illustration of the dive start location and where the wreck lies
More information:
Full details on how we organise trips to Lundy here.