On the 16th-18th November Eleven UBUCer's headed down to Plymouth to what they thought would be a weekend of diving. Unfortunately, the weather had other ideas. The weekend started off, as most UBUC trips do, with boat trouble! Yay!
After we finally got out to JEL, we dropped the shot and the first wave of divers jumped in. Unluckily for us the wind started to pick up almost as soon as they went in and our second wave had to be cancelled ☹
We fought our way back to shore in escalating winds which partially flooded one boat and nearly folded the other in half.
Cold and wet, we did what everyone does after a bad day; we went to spoons for dinner, had a bonfire back at the camp site, and made smores.
The winds the next day weren't any much better than the day before so it an attempt to see any marine life on this dive trip we headed to Plymouth Aquarium (8/10, would go back even if it was only to see their octopuses again). We headed back to Bristol straight after.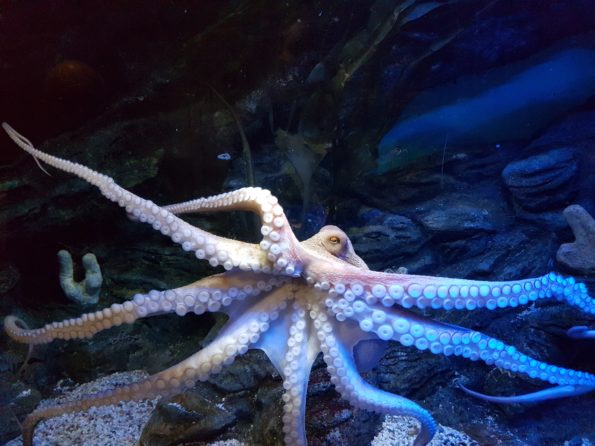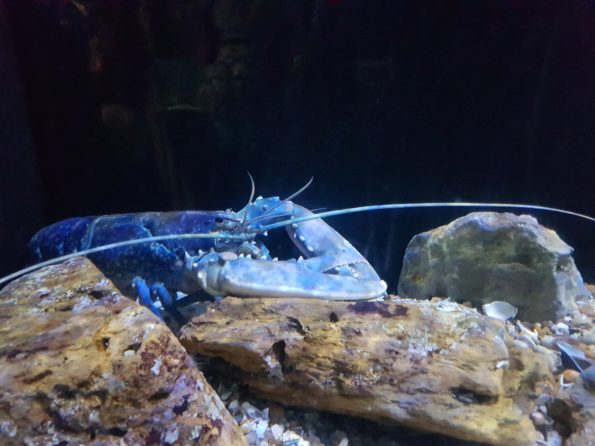 Next time UBUC go to Plymouth learn from our mistakes and if the wind looks bad, maybe not try and dive the JEL!