On Sunday 6th September, a group of 6 UBUCers, including two newly-qualified ocean divers, headed down to Babbacombe on a beautiful sunny morning.
Babbacombe was seriously busy and no surprise as the sun was shining, the vis was ~5m and there was plenty of life to be seen. Conga eels and a big shoal of mackerel (maybe according to Chris) were the highlights, along with the usual lobsters, red-eyed velvet swimming crabs, shrimps and tompot blenny.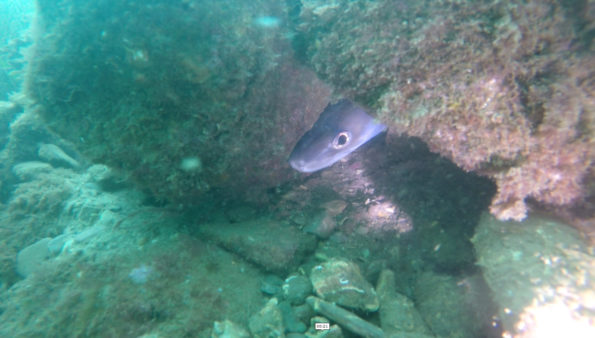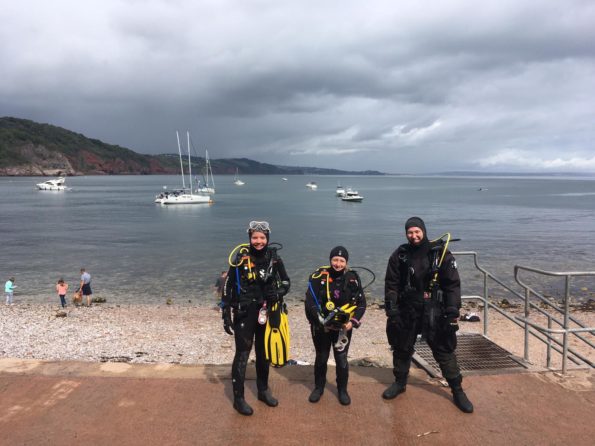 The divers also picked up a tonne of fishing line around the pier to clean the site up a little, and got some sports diver training done. All in all a great day of diving and the most efficient cleaning at stores ever known!