University Of Bristol Underwater Club
Whether you're a qualified diver or you've always been keen to learn, UBUC has something for you!
Join Us
Affordable scuba diving, awesome trips in the UK and abroad, training in all BSAC qualifications, plus our regular socials! Select an icon to find out more.
Despite the situation around coronavirus UBUC is still doing a lot of fun and safe diving! Take a look at some of our year-to-date stats:
litres of air breathed underwater
Subscribe to our newsletter
Receive weekly email updates from us!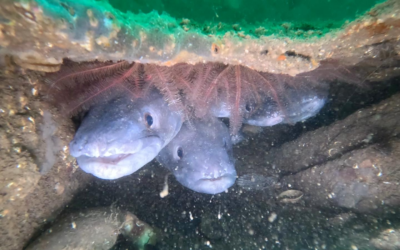 On Sunday 15th of October, a handful of us went down to Lyme Regis, not to collect fossils, which undoubtably would have been a far more relaxing affair, but to go underwater for a little bit and forget about the world above for at least half an hour. This was my...